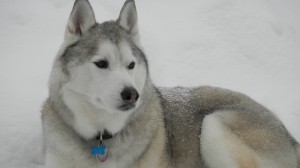 With many tears, I created this video to pay tribute to the most amazing dog in the world! Almost 3 months have gone by since we had to say goodbye and my heart is broken more than I thought possible. I miss those Indy kisses… I miss those Indy songs… I miss his sweet voice!!! I miss giving my big lover boy the biggest hug in the world – and never letting go! I MISS HIM
SO!!!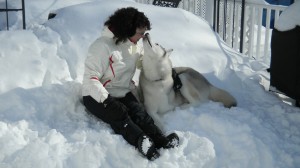 Indy was my soul dog and we were so very close. When he became a "Tripawd" our bond grew stronger than ever! To save his life for at least 4 months from osteosarcoma, we had his front left limb removed. This changed our lives forever…(for the bettter) and he lived 17 months!! We made the best decision and will always be grateful we did!! We had a miracle each and every day!!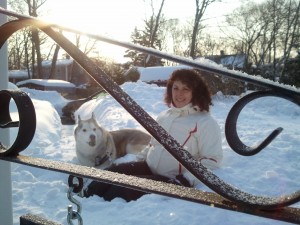 I lived my whole life around Indy to give him the best life possible – filled with so much love! He taught us all about the power of love and how to live life to its fullest – no matter what! He was an inspiration to many and also to many fellow- Tripawds. He will forever leave paw prints in our hearts. I will spread the love and inspiration about Indiana and keep his memory alive.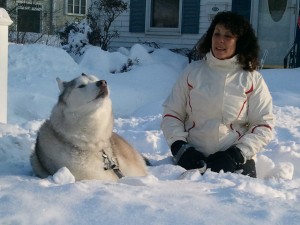 Love never dies…neither will the "spirit of Indiana"… We love him with all of our hearts… I love him with all of my heart and soul (more and more each day!)!!!
Love from Indiana's mom ~~ Carol~~
I LOVE YOU INDY  ♥ ♥ ♥
♥ ♥ ♥FOREVER!!!!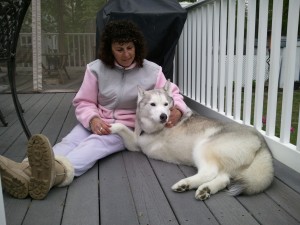 AND EVER ♥ ♥ ♥